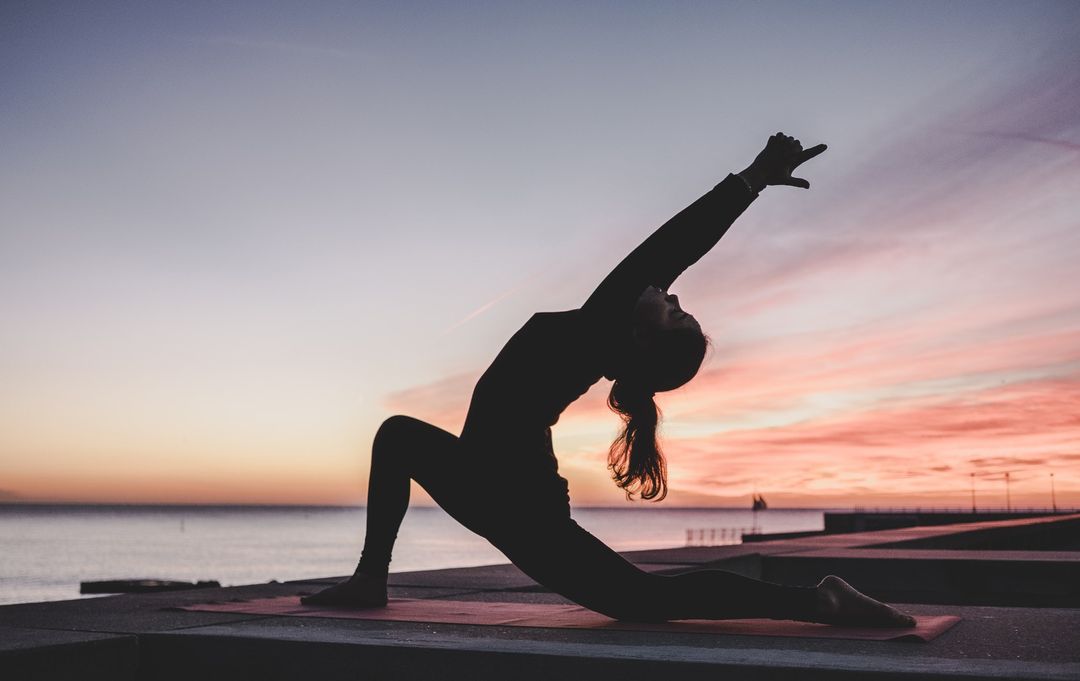 Namaste,


Feeling so much? Just want the constant negative thoughts to stop? Need strength to carry on?




Feeling sad, anxious, worried, super fearful and uncertain... can't seem to focus?


You are not alone. Start your personal (r)evolution with these 5 Paths. Tap into your inner power, lead from the heart where ever you are in your life.


Wendy understands and wants to share what she has learned over the over 3 decades of spiritual learning and practice.




IMPORTANT
Rest assured after this short course Wendy will be here for you with more classes that will include published research to validate, reinforce, expand on each of these 5 paths.


Need some daily inspiration? We got you: follow @westchesteryoga on Instagram


This course is available for 2 months after purchase
5 Techniques
and
How to Use them
We get it, we feel you, we know it and feel it ourselves...each in our personal stories and in our current social and political context.... this course aims to help.
It is just an introduction, more are coming to expand on each of the 5 paths, experientially, intellectually and spiritually.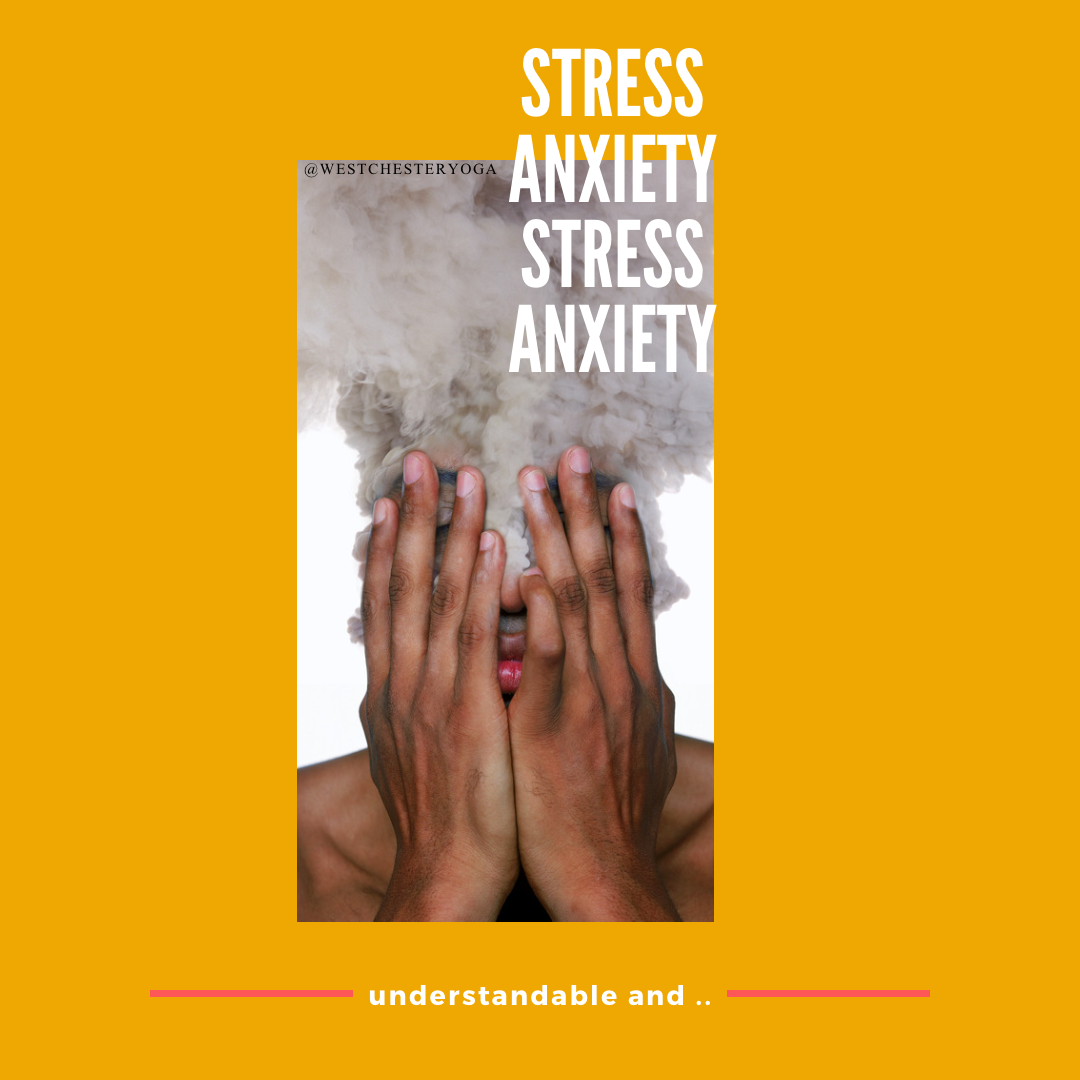 Other offerings
In case you are interested or know someone who is WYoga has a Yoga Alliance registered school for Yoga teacher trainings.