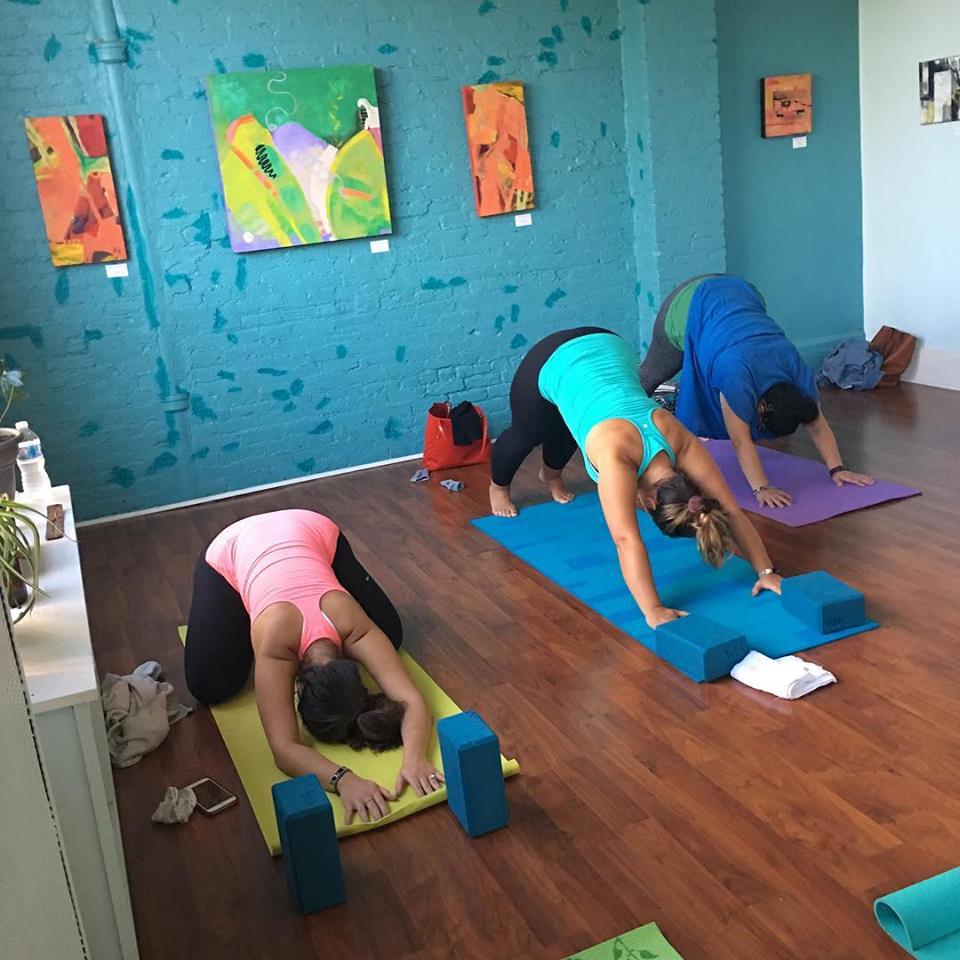 WYoga's RYT 200
Do you feel a calling but are uncertain of your own inner power to lead, to teach with conviction, strength and vision? Looking for a sacred space to feel understood, heard, accepted and valued? Then this is the training for you.




Once upon a time....
A yogi felt that the spiritual, physical and mental experience that she had in yoga, was not explained fully in her teacher training. She also could not confidently teach after her teacher training. And it was so expensive!


She created a program to address of the beauty and knowledge of yoga, the business and the practicality of teaching.


This RYT200 is so extensive, that all graduates of WYoga's RYT200 get 100 hour credit towards the 300 hour training.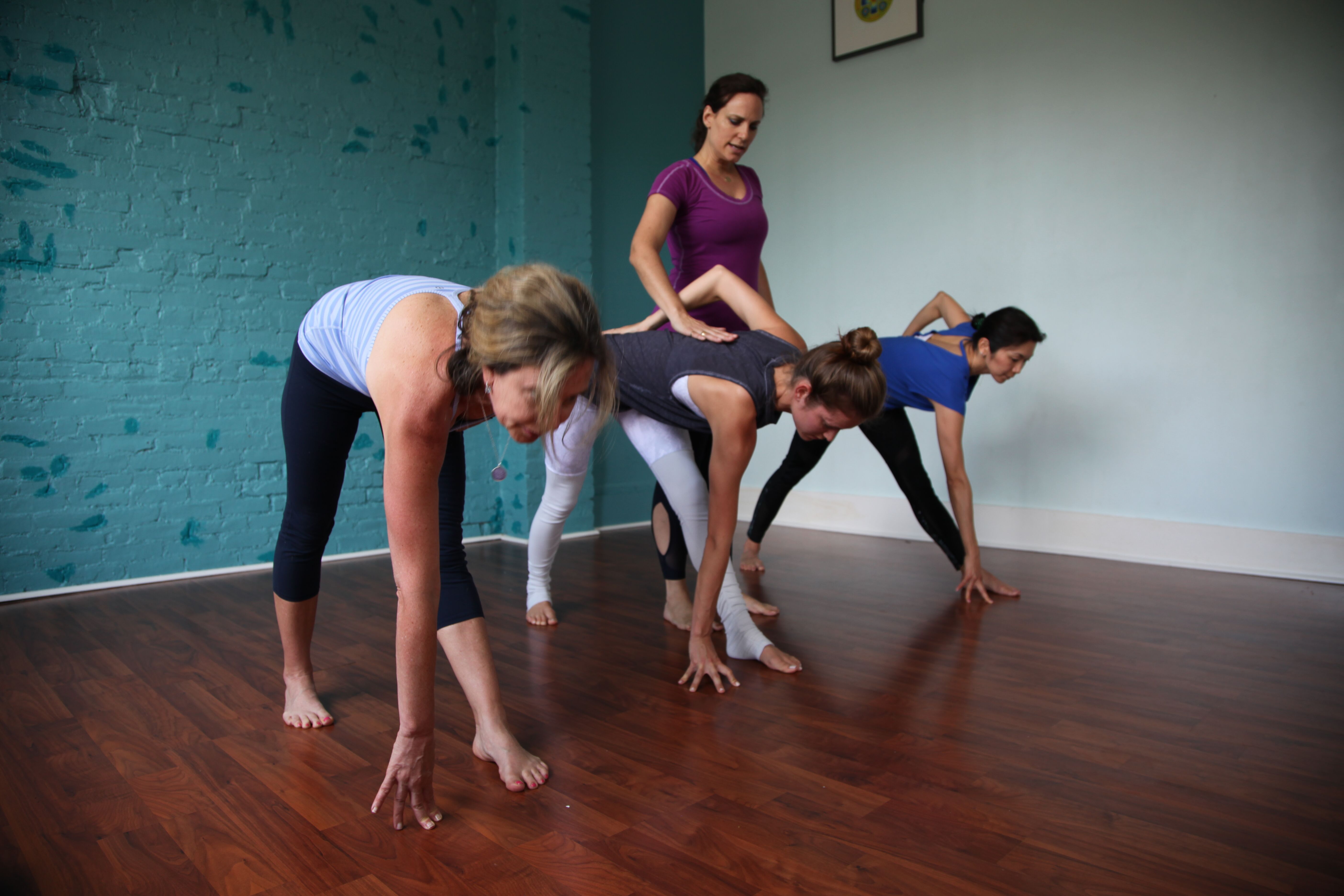 Safe, Aligned and Aware
Keeping students safe, by understanding the physiology, the alignment of the yoga poses. Keep the students aware and connected with the theme of the class intertwined throughout the asana practice.
"I am impressed at the depth of knowledge of Wendy and Dina. They are so down-to-earth and accessible. I feel valued and understood."
Flexibility and Accessibility
For the in person course, it includes the virtual and online content. It is truly unlimited. YOu can take the course over again at no added cost, zero expiration dates for completion.
For the Virtual and online program, you have 6 months to finish the pre-recorded content, 2 more months to finish up the papers. If you have not finished you can pay for an extension.
You can opt to have a mentor to follow you along on your journey then perhaps become one yourself!
"I made yoga friends, who turned into yoga family. And Years later we are all still in touch"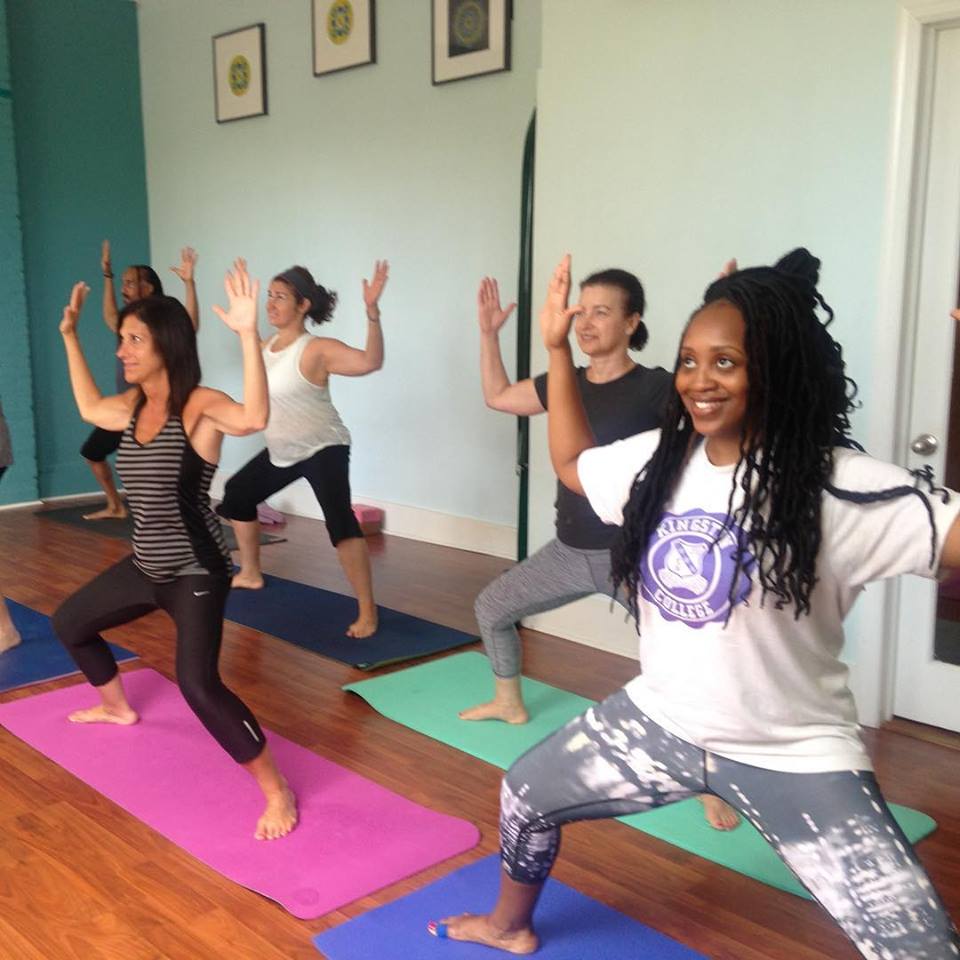 Spirituality and Business
Yoga is a spiritually based tradition, and yoga is also a business. As the Buddhists say "Enlightenment, then the laundry". This training gives access to both.
"I loved that the philosophy and spirituality of yoga is woven into every section of the course."
"The business of yoga is so important, there was enough to start off. I am excited to hear that there's a new courese coming upto cover the nuts and bolts of how to"
Empower, Lead and Love


Anyone could start studying yoga and not finish all that there is to know, over the course of MANY lifetimes. If you feel the urge, and are super curious, deeply desire to learn more about yoga, join our email list for our growing list of available courses.
Our Virtual and LIvestream Option includes all online content, access to a mentor and for an added cost you may attend in person sessions if you are within commuting distance to Westchester NY.
In person Yoga teacher training includes the pre-recorded material and the in person classes. Unlimited access and zero dead lines. YOu can even take the course over in person at no additional cost.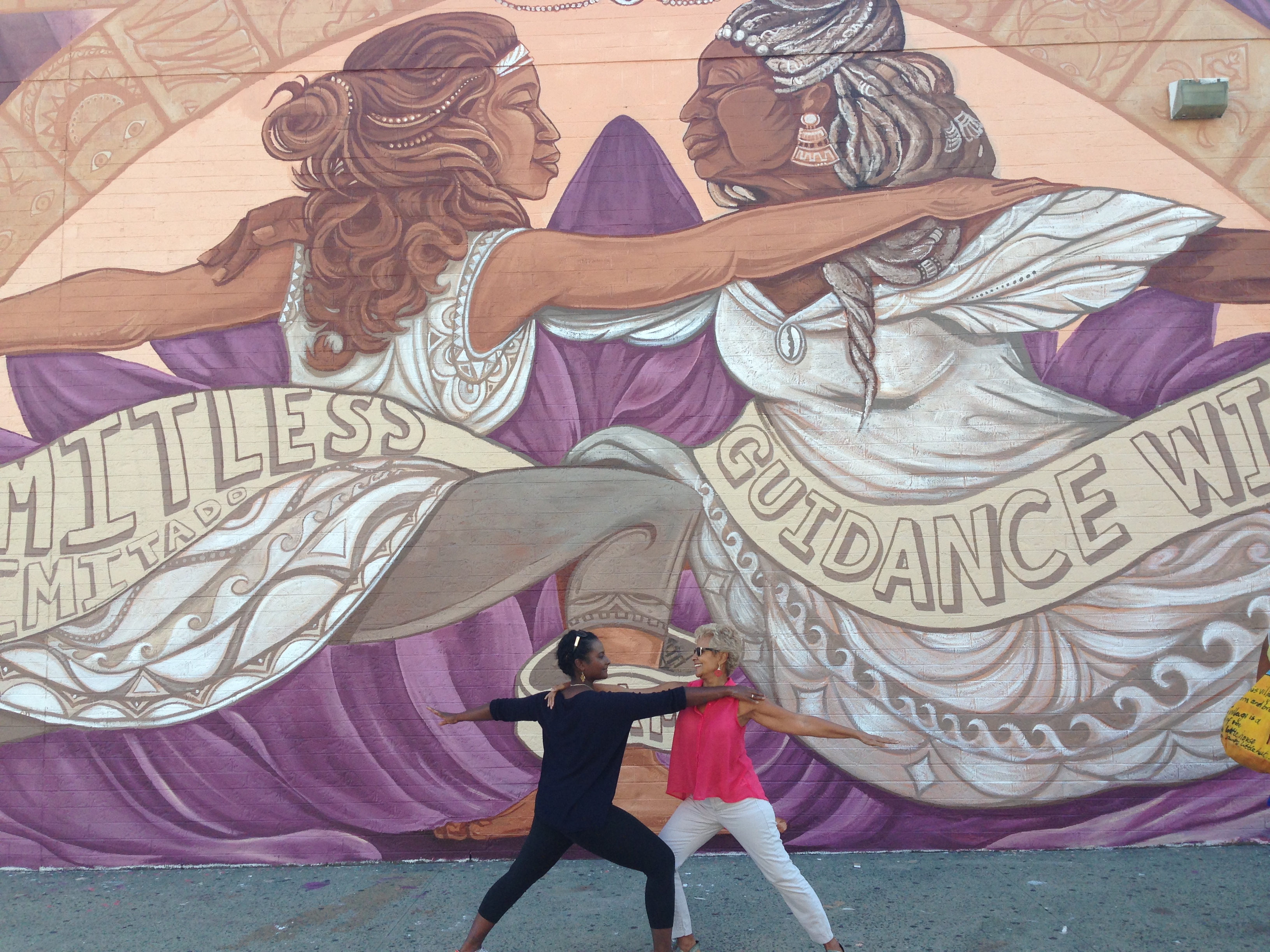 MOre? Want more?
WYoga has a growing list of accessible, courses for experienced and newbie yogis alike.
DM us @westchesteryoga or email us [email protected]