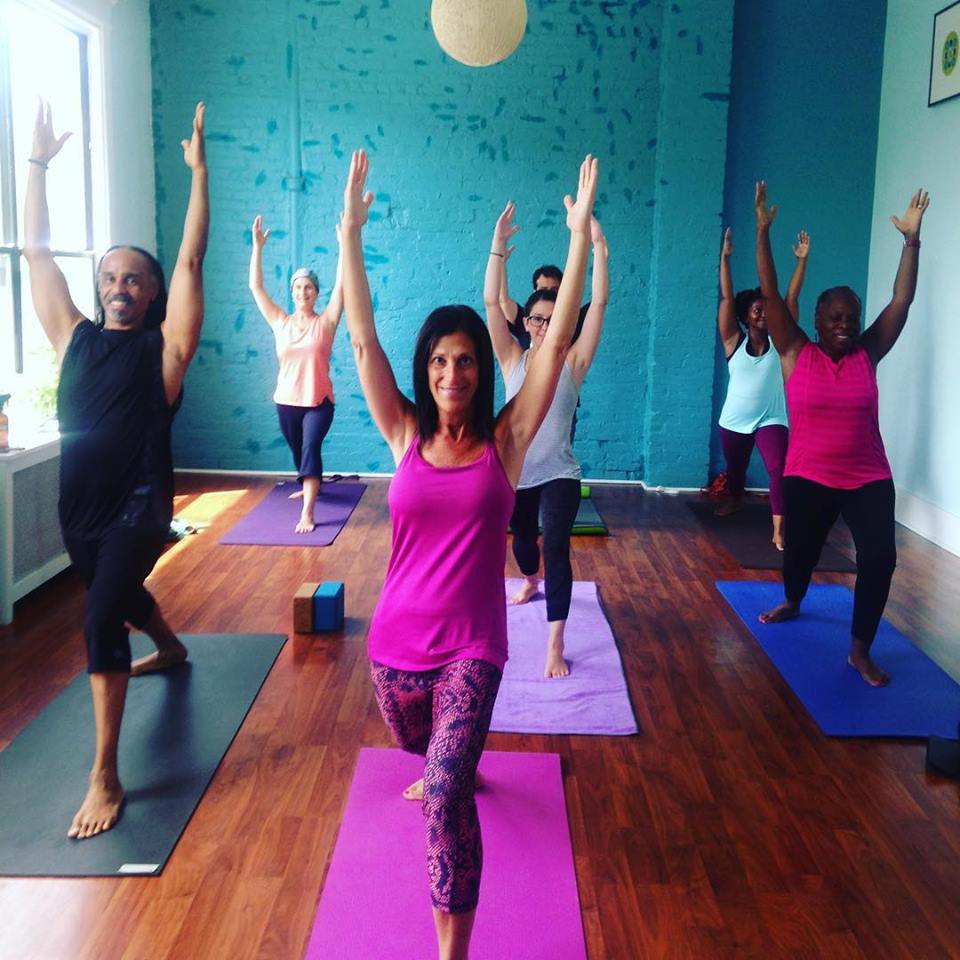 Unlimited On Demand Classes $9.99
Take a class, anytime, anywhere - on your own schedule. These are our regular classes that were recorded for more accessible pricing. Remember to have a signed registration and release form on WYoga's App.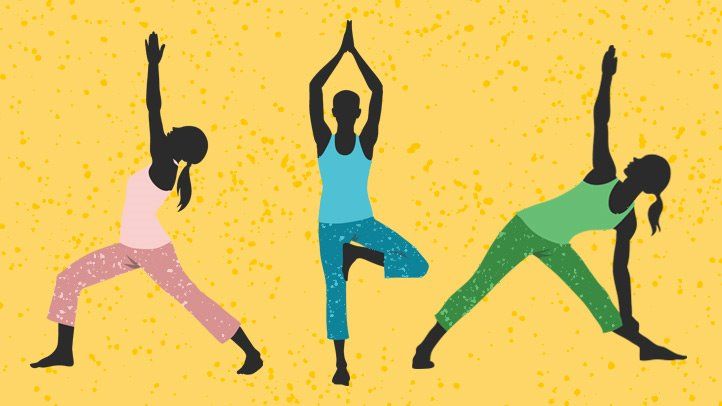 Gentle, Open and Vinyasa Yoga
Gentle Yoga is a wonderful place to begin a yoga practice. Open level is for all levels. Vinyasa, core class we flow in and out of movement with each breath,....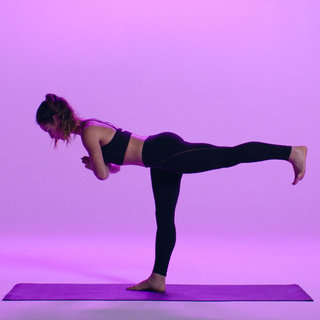 Yin Yoga we hold poses for a longer period of time, to get into the connective tissues. Yin Yang yoga half the class is an open level yoga class then the o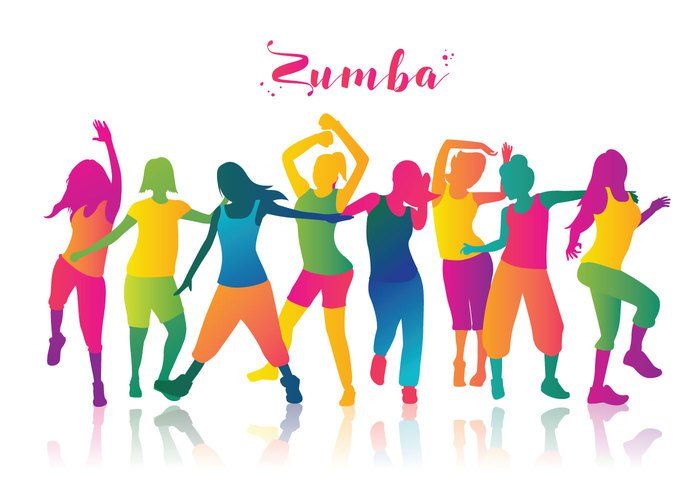 As we build up our on-demand channel we plan on having our zumba and pilates classes
We are a Yoga Alliance Registered School
Join our family of graduates. Our virtual trainings are virtual, start anytime! Coming soon on-demand Yin and Restorative yoga.